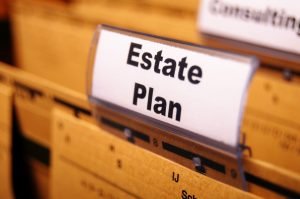 It may be time to update your Estate Plan. If it's been a while since you've reviewed or updated your estate plan, it might be wise to do so. As changed take place in our lives, we forget that these life changes can have profound effects on our plans for the future carefully laid out in estate planning documents.
Life Changes
Maybe you intended to set up your estate to avoid probate, or maybe there are new children or grandchildren to think about. Maybe your business has expanded or you've purchased new real estate; these new developments should be considered when determining whether there should be changes made to your will, trusts, or family limited partnership.
One of the biggest changes that affect your estate are marital. If you've recently married or there have been other changes to your family or even extended family circumstances, you may want to visit your estate planning attorney.
If you are one that is always prepared, then you should be revisiting your estate planning every few years. I always recommend that people visit their estate planner every 3 to 5 years for a quick discussion about what might need to be done to update the plan. Perhaps nothing needs to be done, but it is best to be prepared!
Westward LAW offers estate planning services of all types, and we'd be happy to see you for an estate plan evaluation.  Call today to set up an appointment! (360) 899-5468.